4/6/2010

That's right, I am back with the final post before baby Zelda Rae joins us (just 2 more days)! I wasn't expecting to have so much to share, but I have managed to crank out a few last minute items, so I am pleased with where I am with this impending break in craftiness. So lets get started, I have lots of other things to do in these next 2 days too.

First up, the last of the prefolds from Q have been used, finally (I couldn't belive how many I saved)...
I hopped on the serger and whipped up 2 extra soakers for each of the cloth diapers I have gotten so far (1 is a Fuzzibuns One Size and the other is the bumGenius One Size), I figured you can always use extra soakers. These were so easy, I just traced the ones that came with the diapers onto the prefold and stuffed them into the serger, it did the cutting and sewing for me. I don't know how I ever got along without it... And since there was just enough leftover for a nursing pad on each prefold, I whipped up another 2 sets of them.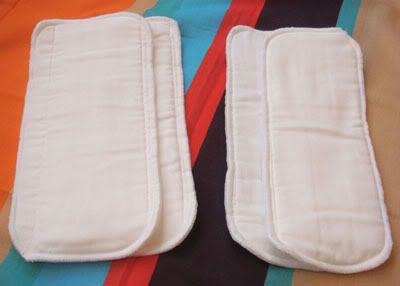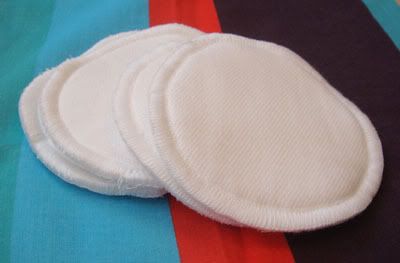 Next up is a few matching burps/bibs for a friend's beautiful new baby boy... these were the first of this style of burp cloths for me and I love how they turned out, I will definitely be making more of them. Everything is backed with an inexpensive (but super soft) towel I got at Target.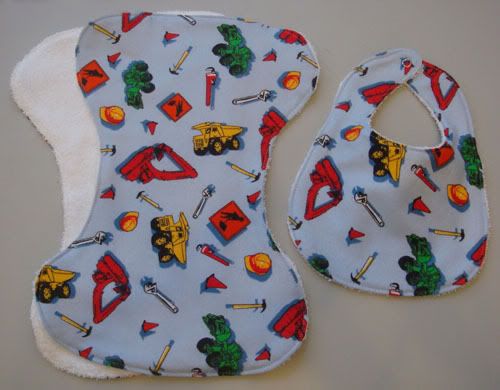 Then I had a custom request for a zipper pouch in furry fabric, so I whipped this up real quick like. I could probably make zipper pouches in my sleep, I love the instant gratification projects like this.



I finally managed to get all the shirts I wanted to make for my cousin's son into the mail, these are the last 3... 2 stenciled, 1 appliqued.
First is a simple acoustic guitar (stenciled), second is an octopus (black is stenciled, the blue I filled in after), and the third is my favorite kids shirt ever... a flaming guitar applique, I just love how it came together, all the little detail stitching and such.



I really wanted to make a nursing cover for myself, but it seemed like there was going to be no time for it... luckily I managed to squeeze it in (and find the boning that I needed for it). I used a tutorial similar to this one for it (I can't find my original link, but it's almost identical to this one), Free Pattern to Sew Your Own Nursing Cover. Instead of making fabric straps I cheated and used quilt binding (lazy) and I actually made mine reversible (because I love things that are reversible), the other side is just the polka dot fabric.



Then of course I got bored since I thought I was done with my crafting, so I decided to give some Naugahyde cuffs a go. I loved these by a local lady, Holly Aiken, Runway cuffs, but they are kind of pricey for me, so I figured I would try to make some myself since I have a TON of Naugahyde in my stash and snaps. I love how they turned out! I can't wait to pick up some more snaps and try out some other color combos.



And then last but not least... I managed to get a matching pillow for my glider in the nursery made. I wanted to use the polka dot fabric that I used on the ottoman cover (because I ran out of corduroy), to tie it all together. The polka dot is a pocket style pillowcase over a homemade pillow form (it fits together quite nicely in the back, I pulled it apart for the picture to show how it works). I think it looks quite adorable in the chair.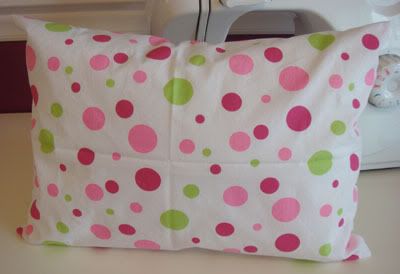 And if you would like to see the whole nursery all put together with many projects previously seen here, you can check it out on my other (family) blog... ZELDA'S NURSERY!